What is Michigan Elder Law?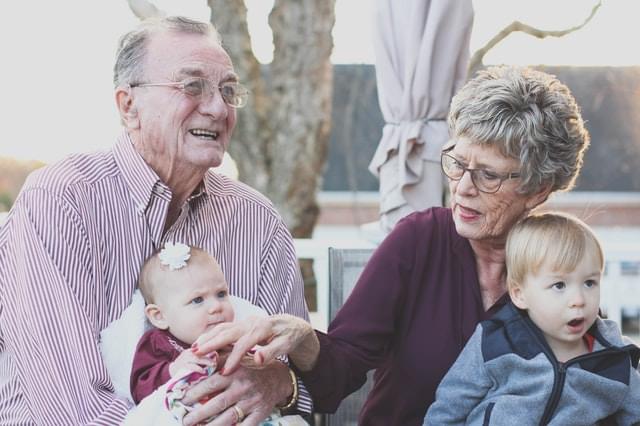 Elder law is a multidisciplinary practice focused on the needs of elders and their families. Elder law combines a number of areas of law, including: estate planning (use of Wills, trusts, and powers of attorney), trust and probate estate administration, Medicaid planning, long term care planning, Veteran's Administration aid and attendance consulting, guardianship and conservatorship proceedings, and tax planning. Our practice combines knowledge of both federal and Michigan law as they apply to elder law.
Elders and their families face complicated financial and legal issues as they transition from independent living to in-home support, senior housing, assisted living, nursing home care, and hospice. We at Accettura & Hurwitz assist elders and their families in choosing among the myriad of available care and housing options, and help to qualify them for government assistance to pay for that care.
Our expertise in Medicaid (the government program that covers long term nursing home care), VA aid and attendance (which provides a monthly pension for in-home, assisted living, and nursing home care), and other government programs uniquely qualifies us to assist families cover the extraordinary cost of long term care. Our objective is to preserve the elder's home, car, prepaid funeral and other financial assets without compromising the level and quality of care.
Virtually all aspects of elder law are covered in the following books written by the members of the firm:
The Michigan Estate Planning Guide
Medicaid and Long Term Care in Michigan
Lost and Found. Find Self-Reliance after the death of a loved one
The attorneys at Accettura & Hurwitz serve the elder law needs of families across the United States who have elders residing in Michigan. Contact us today!