Experienced in will and trust contests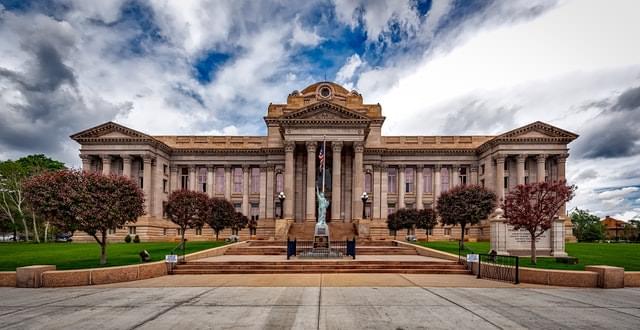 Inheritance matters are inherently emotional. Lingering family disputes and a false sense of entitlement often motivate family members to act improperly. Inheritance litigation is sometimes unavoidable to compel a family member or fiduciary to follow the decedent's wishes. We at Accettura and Hurwitz have over fifty years of experience representing family members and fiduciaries in probate matters.
We have seen how the illness or death of a parent or other loved one can activate family tension, ambivalence, hostility, and sibling rivalry. Open conflict or clandestine acts often ensue when a loved one begins to lose capacity.
A vulnerable family member, who may or may not have diminished capacity, can be victimized by undue influence to change names on property or accounts or to alter wills or trusts. Accordingly, the failing health of a loved one should be a red flag to all family members. Prompt action is needed to prevent abuse and waste of the vulnerable individual's assets.
A variety of civil court remedies are available through the probate court to protect a vulnerable individual, compel a fiduciary to account for assets and income, and return improperly diverted assets. Naturally, these civil remedies require the involvement of experienced probate attorneys such as those at Accettura and Hurwitz.
We are experienced in will and trust contests, have litigated to compel fiduciaries to account to beneficiaries, and have returned assets wrongfully converted from decedents and vulnerable individuals. We have also intervened to protect vulnerable and incompetent individuals from wrongdoers.
Accettura & Hurwitz Attorneys and Counselors are experienced elder law lawyers in the State of Michigan. Contact us today!